I am a qualified Art Psychotherapist registered with the British Association of Art Therapists(BAAT) and the Health and Care Professions Council(HCPC) and abide to their code of ethics.
I trained in an acute inpatient NHS psychiatric unit, running ward based Art Therapy group and individual sessions for adult recovering from mental health breakdowns.
I continued to work there after qualifying, on an honorary basis, until 2014.
I followed on in the charity sector working with issues related to mental health, addiction and recovery from major health issues.
Currently as a private practitioner, I specialise in working with adults who are facing lifelong changes following a stroke, traumatic brain injury or are diagnosed with a chronic neurological disorder.
Alongside this I have set up an Art Therapy service for a leading London charity supporting people living with an acquired brain injury, and run individual sessions for its clients.
I also have initiated a therapeutic art-making project for patients in a stroke ward at the National Hospital for Neurology and Neurosurgery.
Previous to my qualifications, I worked as a Nursing Assistant in an acute NHS Neurological ward where I became sensitively aware of the physical and emotional upheaval lived by patients following the onset of their condition.
These are experiences that inform my Art Therapy work, in which I integrate various theories and creative techniques to adapt sessions to a person's unique needs with warmth, empathy and confidentiality.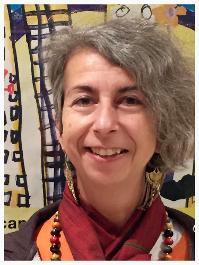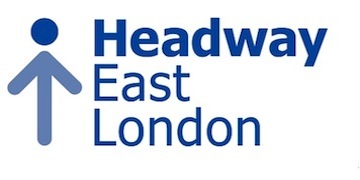 Professional references available on request.