For more information and bookings please contact me on:
Telephone: 07392207193
e-mail: athome.artherapy@gmail.com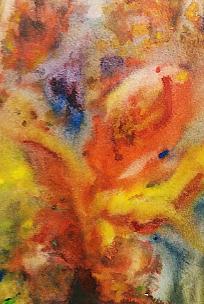 BOOKINGS:
.
An initial 60 minutes assessment consultation with you and your carer, at your place of residence, will help us explore your current issues and the possibility of working together.
The length of the therapy, availability of a room/space for the therapeutic work, and any concerns and questions you may want to ask about Art Therapy will also be discussed confidentially. This will help you to decide whether Art Therapy is the right approach for you.